SONY Parts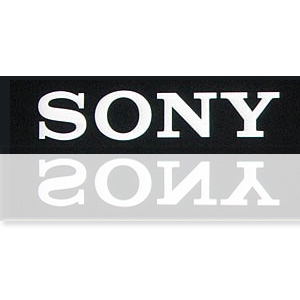 Sony was founded in 1946 by Masaru Ibuka and Akio Morita. The two complemented each other with a unique blend of product innovation and marketing savvy, and formed a company that would eventually grow into a more than $60 billion global organization.

In 1950, in post-war Japan, Ibuka and Morita created Sony's first hardware device, a tape player/recorder called the G-TYPE recorder. Materials were in such high demand that the first tapes were made of paper with hand painted magnetic material applied by Sony's first engineers.
Throughout its history, Sony has demonstrated an ability to capture the imagination and enhance people's lives. The company has been at the cutting edge of technology for more than 50 years, positively impacting the way we live. Further, few companies are as well positioned to drive the digital age into homes and businesses around the world for the next 50 years and beyond.